ARCHERY LESSONS WITH MARU
Lesson #1: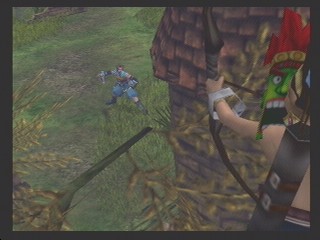 When taking aim, don't wear a big stupid-looking monster mask on your face, because you may not be able to see where you're aiming at...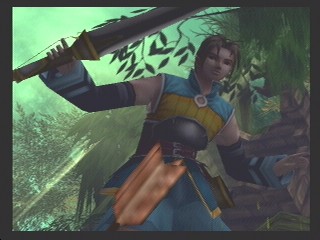 And you might miss your target...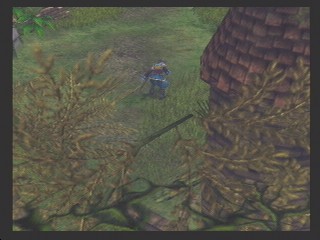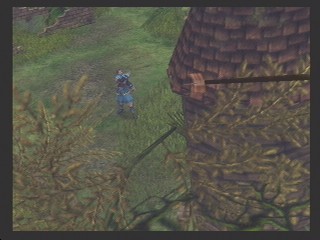 Which could leave you wide open...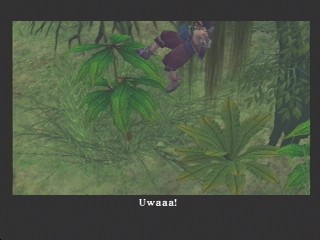 To getting hit square in the ass with your own arrow.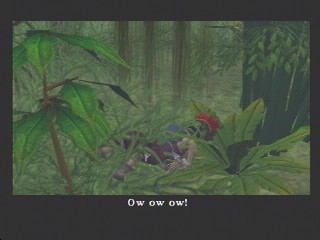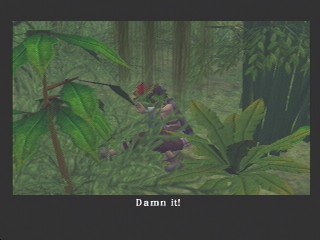 This concludes today's lesson.